Welcome to the
Baird's Studio!
I am a piano teacher in Cedar Hills. My husband, Scott is an artist
who takes commissions, teaches oil painting, and sells his original pieces.

Please note the above tabs for more information about our studio
teaching styles, and Scott's art.
Feel free to contact us with any questions or to request lessons. :o)

At this time music lessons are in person at our home
though you can request online if you would prefer.
Painting lessons are in person.
We are closely monitoring the current Covid situation
and will teach whichever way brings peace to your family.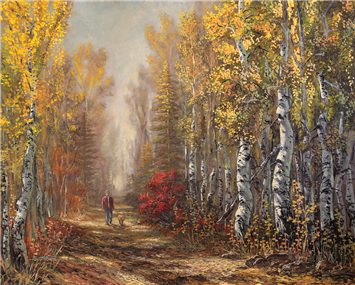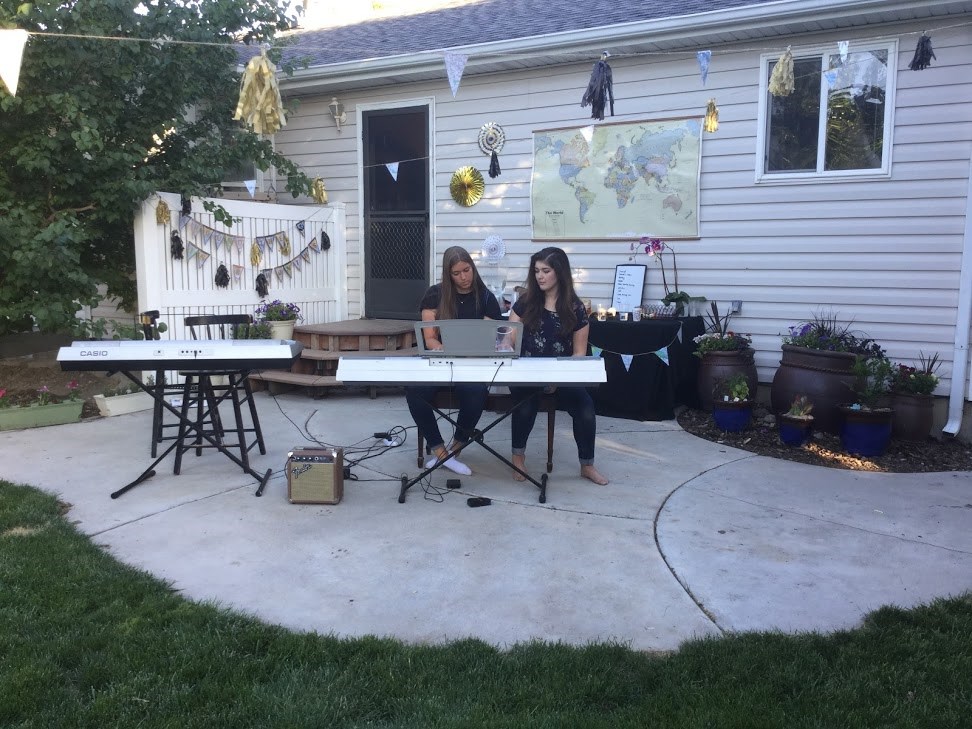 The picture above was taken at one of our outdoor recitals. We love to make recitals fun!