"For me, the ability to paint represents the ability to create. I go to a beautiful place or see a beautiful photograph and try to visualize it not the way it is, but the way it should be. Painting things the way I would like them to be is a way to help others see the world the way I see it and inspire them to see the best all around them. When I paint a place, my goal is that the viewer would say "I wish I were there."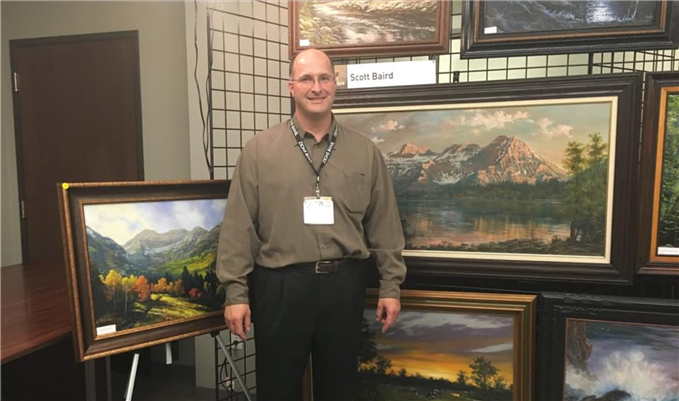 https://www.utahcountyart.com/pages/artist-gallery.php?accountID=30

More of my paintings.....
https://www.art-3000.com/artist/?id=6468&s=1