Hi! My name is Tami and I am a mother to 6 children.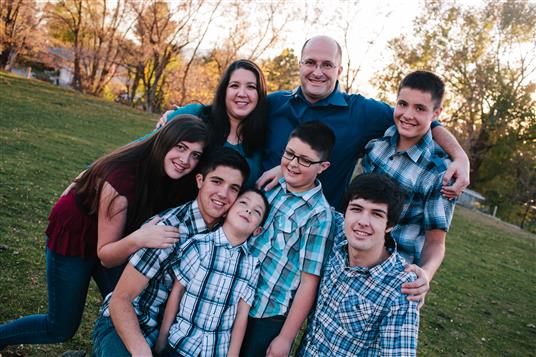 My university studies were geared towards obtaining my nursing license, (LPN), but I have discovered I enjoy teaching piano more than nursing. One of the highlights to my day is teaching children the enjoyment of music.
I started piano lessons at age 5 and continued on and off throughout the the years with various neighborhood piano teachers and have studied with a BYU professor in my teen years. I do not have a formal education in music so I will not teach beyond an intermediate level.
My hobbies are singing, reading, playing with my children, creating theory games, trying to create new approaches to teaching, gardening, creating jewelry, and decorating my home.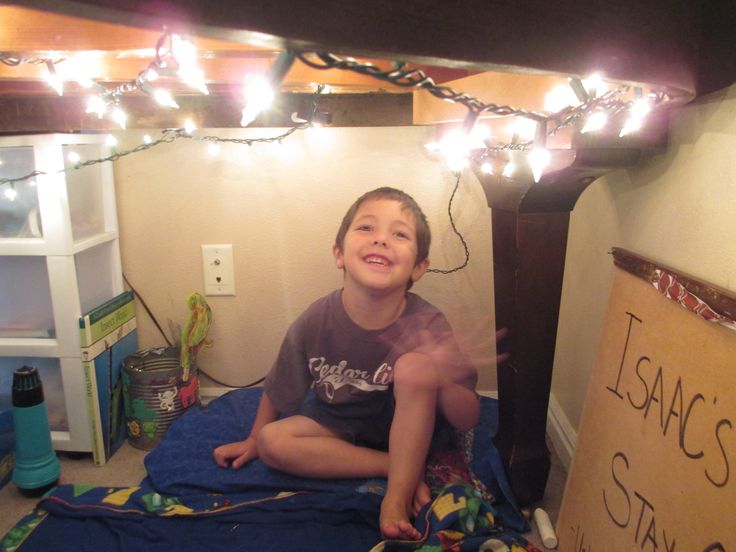 Lastly, please be aware that we do have a dog in our home which we keep either outside or kenneled during lessons if requested, (or if the dog is being a pest). :o) If your student is severely allergic to dogs, I would not be a good fit for you. We also have a cat!
Feel free to send me a message if you have any questions.
Thanks for reading this and considering me as a teacher!
PS, I was spotlighted in Utah Valley's Magazine in 2013. The following link will take you to the article if interested. http://utahvalley360.com/2013/12/29/everybody-has-a-story-piano-mom/